In album:

BrightLine Fence and Deck Staining
deck staining central Iowa
»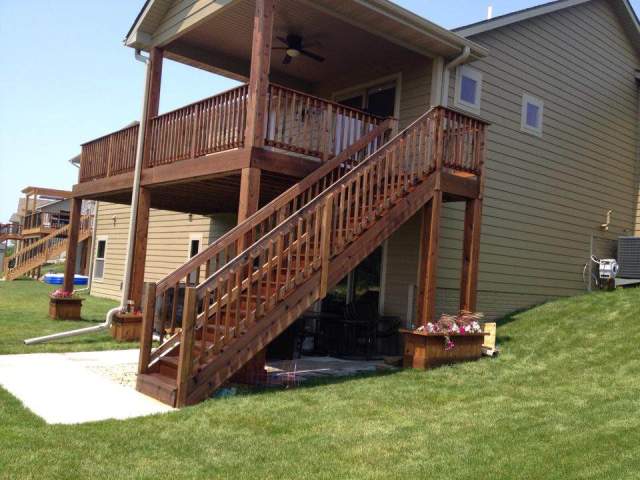 BrightLine Fence and Deck Staining

Address: 702 SW 7th St Grimes Iowa 50111
Phone: 515-710-9937
Email: brightlinestain@gmail.com
Website: http://www.brightlinefenceanddeckstaining.com/

We are a locally owned, out of Grimes, IA and insured small business. BrightLine Fence and Deck Staining was established in June of 2014. My goal is to be the premiere outdoor wood staining company in the Des Moines area. We specialize in staining, prepping, and cleaning of wood fence and decks.
Comments
Add Comment
Please login to add comments!